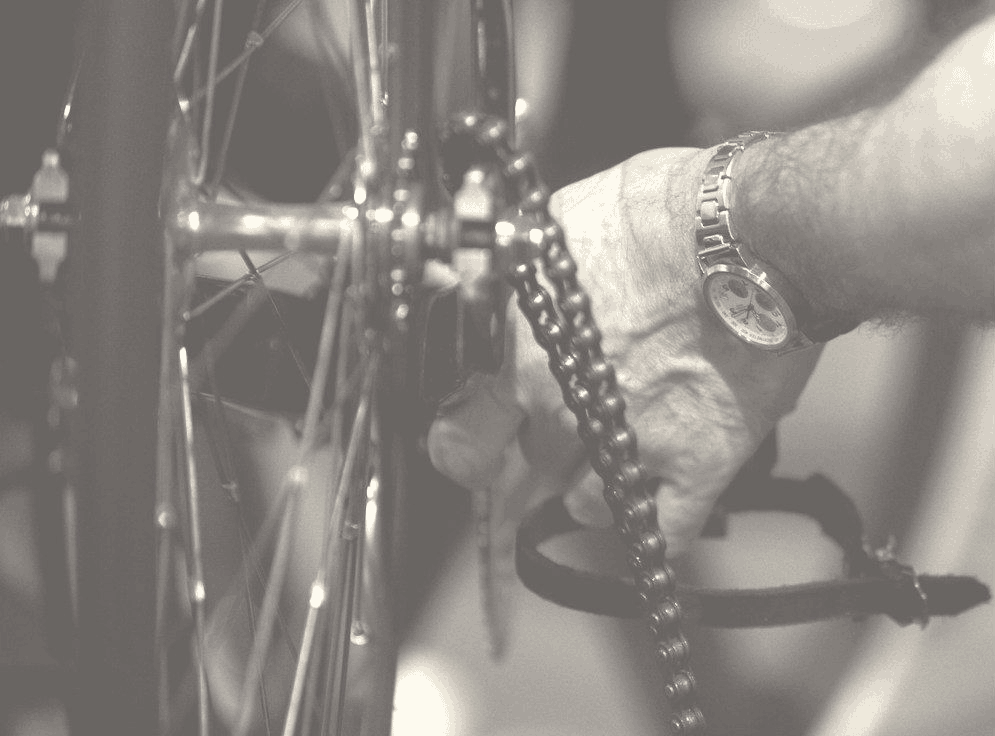 The dates for the 2009 Premier Calendar have been released. 2009 will see Pinarello rider Russell Downing defending his title. Russell was untouchable last year, winning pretty much everything going, his brother Dean who rides for Rapha Condor came second.
Expect to see
more competition
this year with olympic riders Ed Clancy and Rob Hayles back in town alongside the usual suspects of Dean Downing, Chris Newton, Simon Richardson, Tony Gibb, Evan Oliphant and Ian Wilkinson looking to cause trouble.
The Premier Calendar is the biggest series in UK cycling. It focuses on a traditional bike race, unlike round a closed circuit as with the
Elite Crits
.
Pinarello
will be on form especially with Russell Downing and the support he has from the likes of Malcolm Elliot and Graham Briggs. Although, I think
Halfords Bike Road Cycling Team
will be the ones to watch, they have an excellent team especially with Rob Hayles who must surely be a huge bet to take on Russell Downing. He has excellent support from Ed Clancy and Ian Wilkinson. Uber cool
Rapha Condor
will be on form as always with Dean Downing who has support from an equally impressive Chris Newton, Tom Southam and Simon Richardson.
It should be a very interesting season!

Premier Calendar 2009 UK Road Cycling Race Series
14 - 15th March - Bikeline 2 Day. Flintshire.
29th March - Tour Of The Reservoir. County Durham.
11 - 13th April - Girvan Stage Race. Scotland.
19th April - Archer Grand Prix. Hazlemere, Buckinghamshire.
2 - 3rd May - Chas Messenger 2 Day. Buckinghamshire.
10th May - Lincoln Grand Prix. Lincoln.
23 - 24th May - Tour of Wessex. Somerset.
7th June - Ryedale Grand Prix. Helmsley, North Yorkshire.
14th June - Beaumont Trophy. Ponteland, Northumberland.
5th July - Tour of Blackpool. Blackpool.
26th July - East Yorkshire Classic. Beverley, East Yorkshire.
9th August - Tour of Pendle. Barnoldswick, Lancashire.
23th August - Richmond Grand Prix. Richmond, North Yorkshire.